Monsters. We all have monsters. And they are in our head, taking up space, setting up house. They are monsters of negative thoughts, which stem from our fear, insecurities, self-doubt, inadequacy, jealousy and all other ill feelings. They are active voices that yell at us, telling us that we are not enough, defeating us when our mind is not focusing on what we do right.
There are ways to silence them. Or to snuff them out. The best way is to turn these undesirable thoughts into positivity. Crafting is an activity that can help us to manage our struggles. When we take a different approach and perceive our negative energy as something tangible, we then have the power to take control of our weaknesses.
By sewing little monsters using colourful and cheery fabrics, we make these pesky creatures lovable. Imagine that wool and lavender bits are monster guts, stuff your monster with these to make it soft and aromatic. Cut a little heart out of felt or paper. Use colours to represent the different qualities—red for compassion, pink for empathy and gold for kindness. Include a little heart in your monster. When you create a monster this way, you are empowered with the ability to make monsters that have good morals—monsters with a heart.
You can also insert slips of written assurance into your stuffed monster. Little pieces of paper that say "I am loved", "I am no longer afraid". Or words of encouragement like "I can do this", "I have the strength to carry on".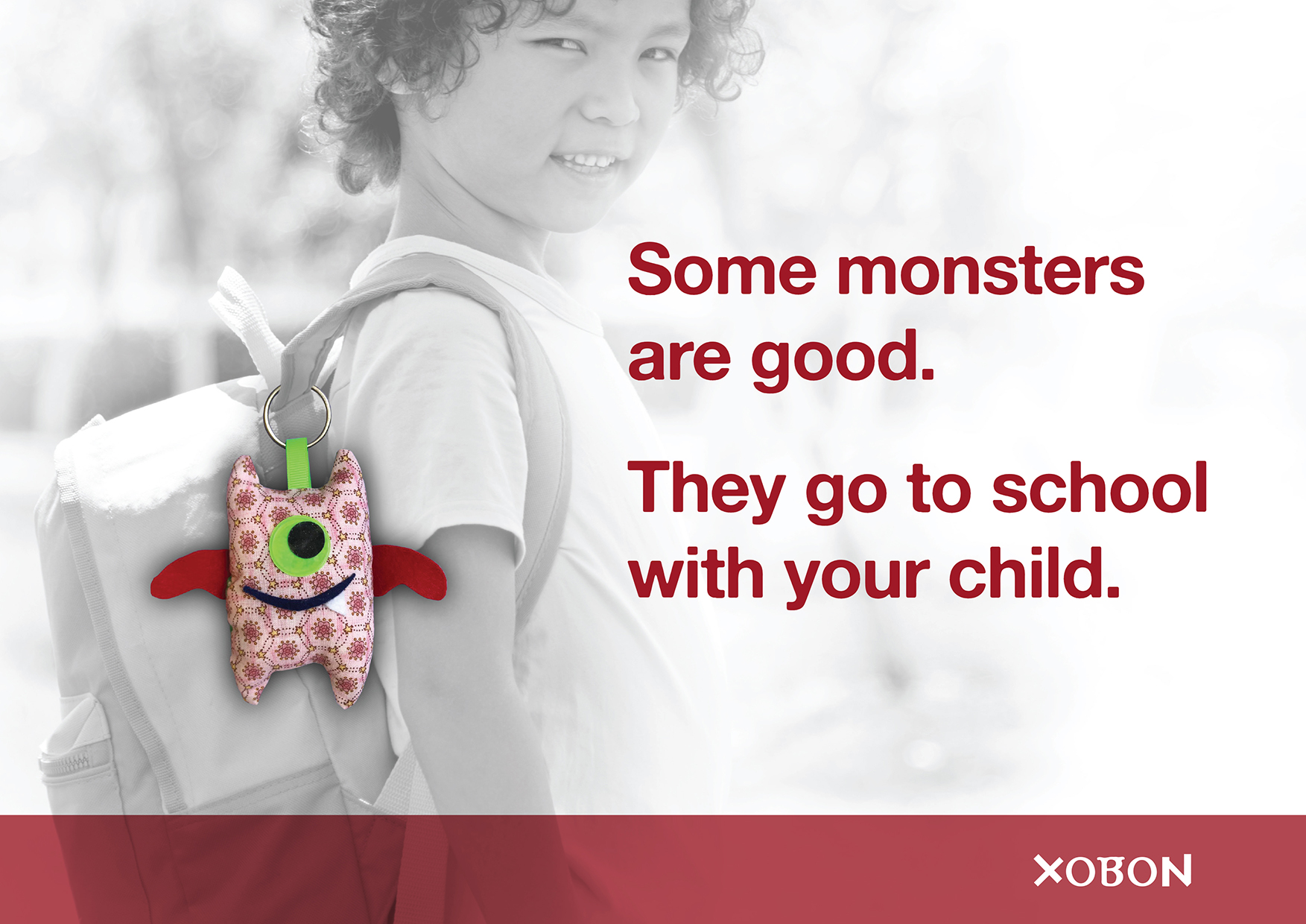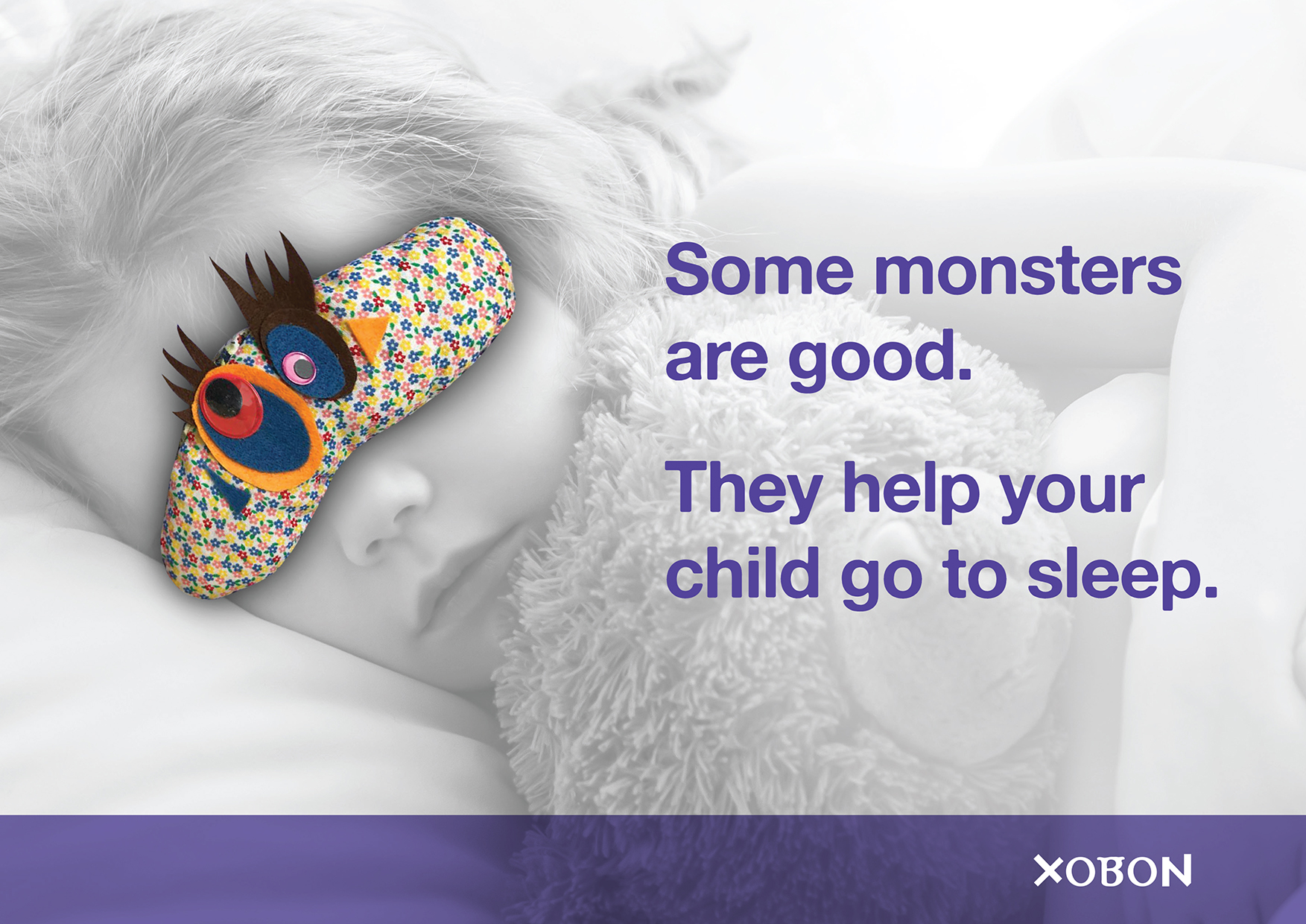 You can make these monsters into bag tags with your child(ren). The monster tags provide psychological comfort and can help kids reduce their anxiety. Encourage them to take their good monsters with them while they are on the go, be brave and conquer their fears.
Or make eye mask monsters, stuffed with a good heart, wool and lavender bits, these gentle creatures help your kids go to sleep.
Monsters can be good, especially if we make them to be that way.