Make Your Own Fabric Face Mask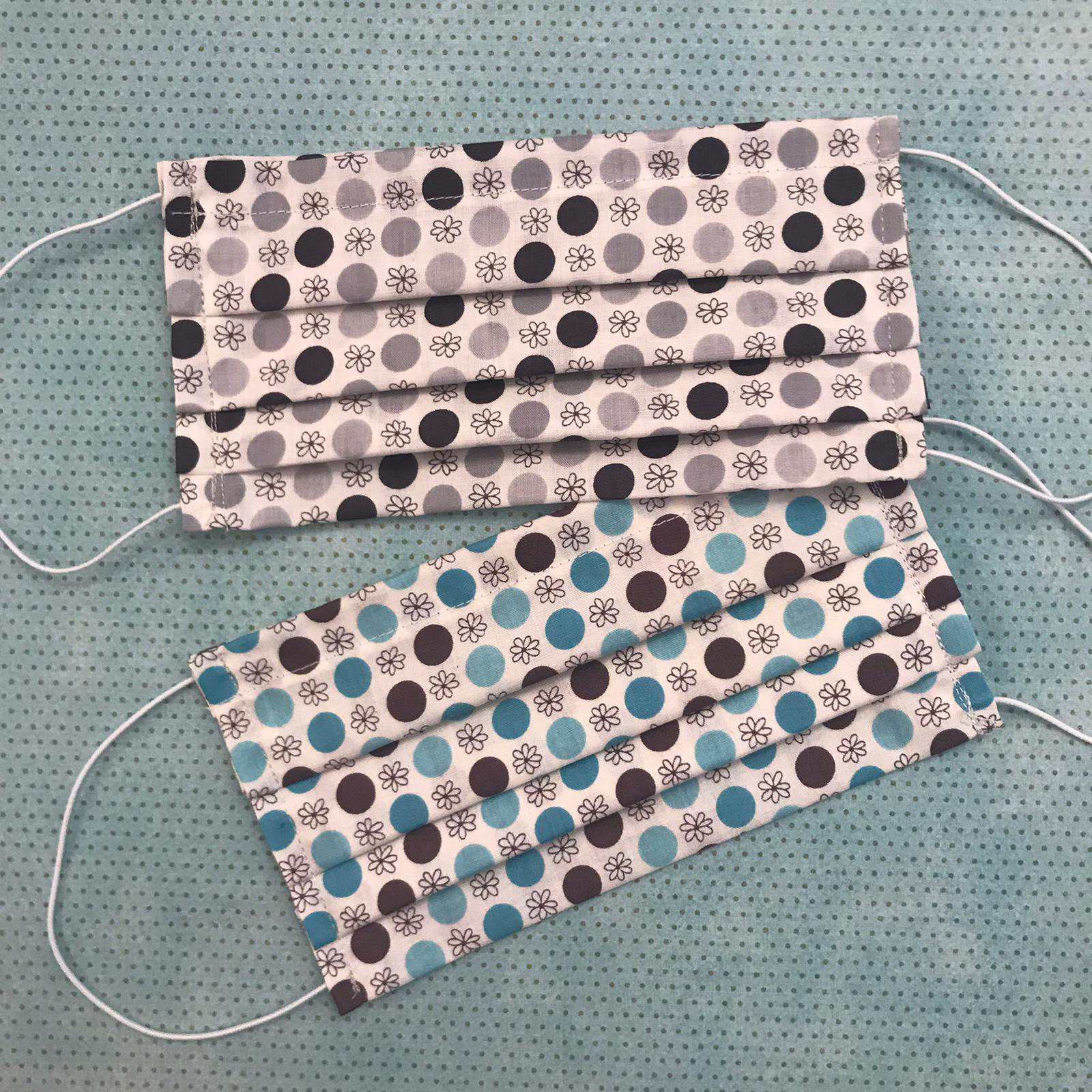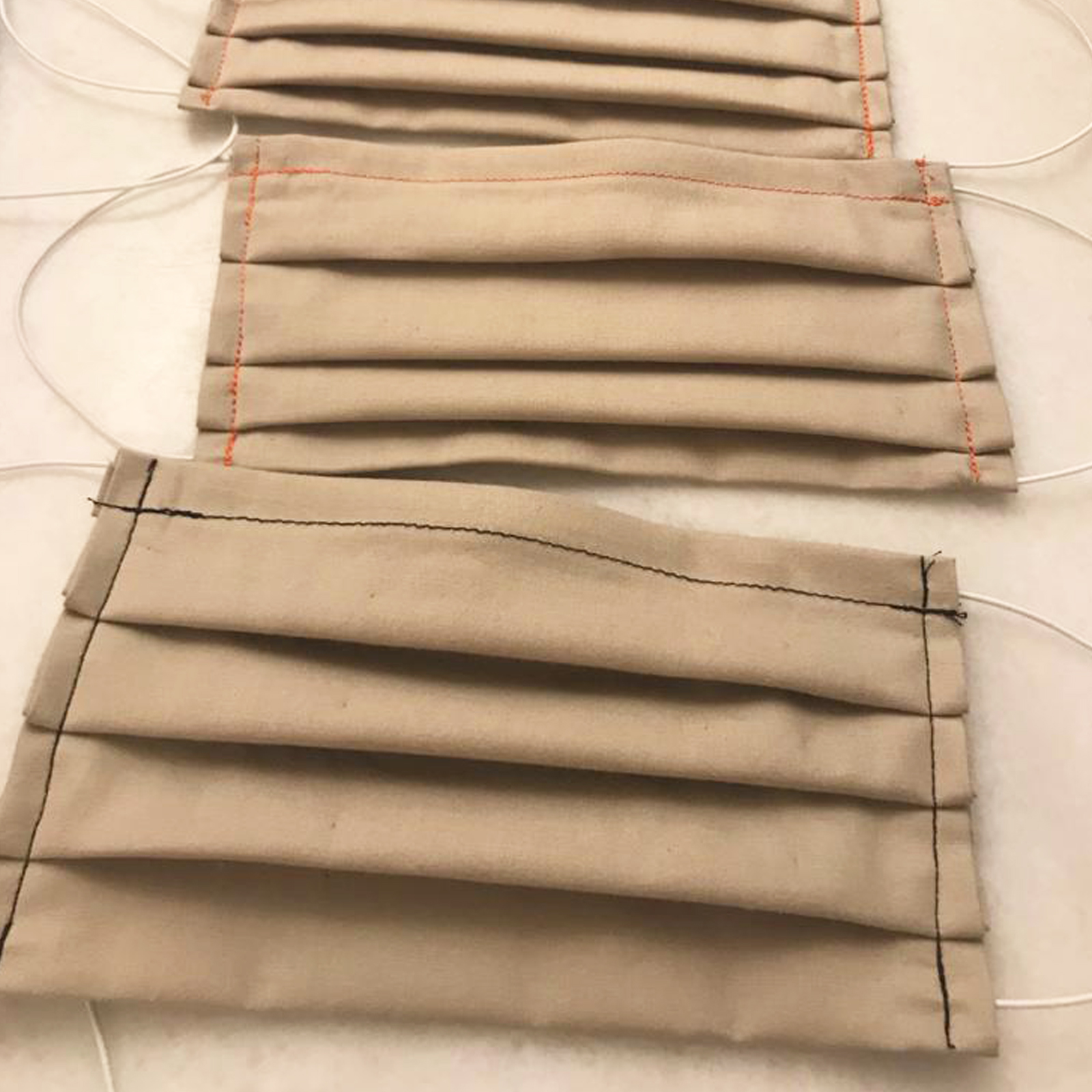 This is a tutorial on how to make your own fabric face mask. Like the surgical mask, this mask has 3 layers. For the outer layers, we used 100% cotton. Linen can also be used instead. These are our preferred materials as they are soft, light and breathable.
A non-woven fabric, which is inserted into the mask, acts as a filter. In this case, we use a piece of dry wipe, the kind which many use for mopping the floor.
The following are a few properties that can be attained using non-woven fabrics:
– absorbency
– bacterial barrier
– filtering
– liquid repellency
– softness
– sterility
– strength
– stretch
This video shows how to make your own fabric face mask:
Where to find the materials:
100% cotton or linen: Fabric stores at People's Park Complex and Spotlight
Non-woven fabric: Daiso and Spotlight
Twist tie: Daiso (in the gift-wrapping section)
Elastic Band, tailor's pencil, sewing pins: any sewing supplies shop
If you don't have a sewing machine, you may hand-sew the mask. Please note that the filter insert is to be replaced daily and thrown away. Hand wash the fabric mask with warm soapy water after daily use. Let it air-dry overnight. This mask does not offer 100% protection from any bacteria/virus, it is just a supplement. More importantly, wash your hands regularly with soap and water, and maintain good personal hygiene.
During this trying period, let's be even more socially responsible—please do not hoard surgical masks or N95 masks. Let's save these for the healthcare professionals and those working on the frontline. Together, we will get through this!